Restaurant "Ludo sul Lago"
At the Restaurant Da Ludo sul Lago, harmoniously combined with the style and ospitality of the San Francesco Hotel,the client will find a cuisine with a full range of tastes which belong to both local and Mediterranean traditions.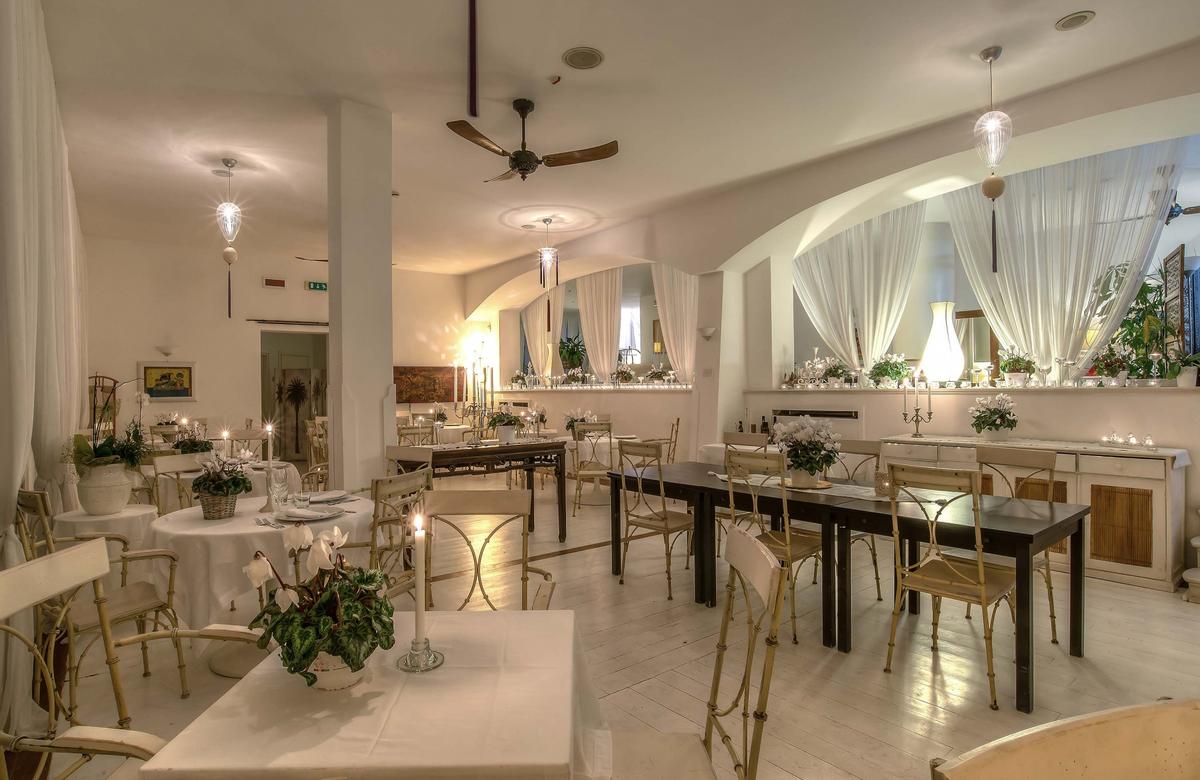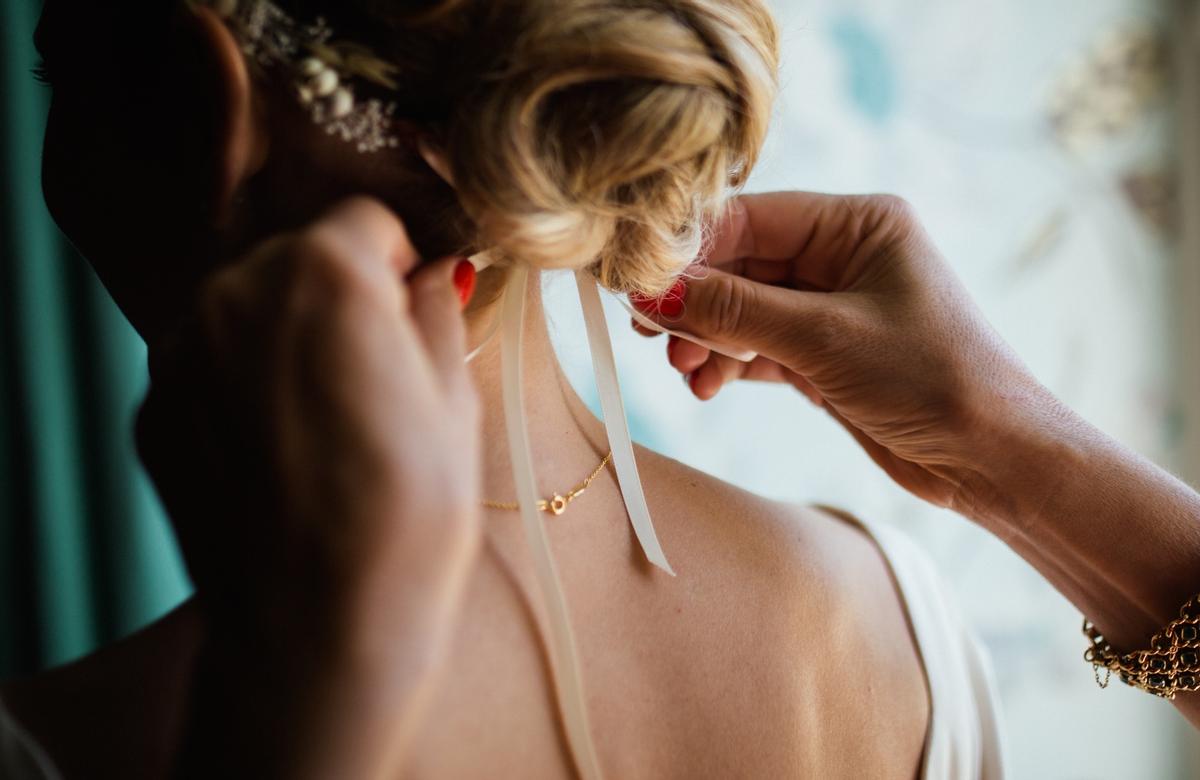 Your special Day!
The enthusiasm of the hospitality and restaurant at The San Francesco charming hotel guarantees an ideal location for weddings or other memorable occasions.